With restaurant menu price inflation hitting a 39-year high this past fall, it may be time to take a look at offsetting your food and labor costs. Even if you just took a price increase this past November or December, it still may be time to take another bump.
The food-away-from-home index rose 0.6%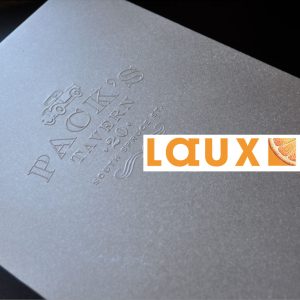 his past November, and 5.8% over the same period a year ago, according to the U.S. Bureau of Labor Statistics. By the way, that was the highest annual rate of increase for that index since 1982.
Here are 7 tips to help offset rising costs without losing any customers.
1 – Figure out your theoretical food costs.
Before you do anything with your prices, check the price on the menu against the actual cost of goods. Simply take the price per ounce and multiply it by your portion size in ounces. Add in other plate costs and simply divide the selling price with the food cost to get to the food cost percentage.
Before you take a price increase, however, make sure the food contribution (margin) is still strong enough to support the product on the menu. Just because the price increased on beef, as an example, that doesn't necessarily mean the product is no longer profitable. So be careful with percentages, and always make your decision on how much actual money you make, and not the overall percentages.
2 – Use mental anchoring on your menu to bring in price comparisons.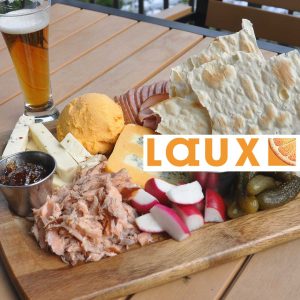 The most expensive item on a menu is always the hardest item to sell. Which just means you need something more expensive on the menu to make the higher priced items look less expensive by comparison. Remember, the one time in a person's life they are most likely to buy the most expensive item on a menu is the day they sign on their house (and housing sales are at their peak right now). The thinking is: "I'm $300,000.00 in debt, what's another $100.00?"
When we redesign a menu, we always add a higher priced combination to offset the price points of the higher priced items with some other item you already have on the menu. So if you have a shrimp scampi on the menu, use that together with the steak for a steak and shrimp item that can be a higher price than the steak.
3 – Place expensive seafood and beef items together in one location on your menu
Then, feature them with highlights to call attention to them. When consumers go into a restaurant, they want to know what you recommend. Because steak and seafood are valuable, people expect to pay more for those items. So, all you need to do is recommend them to give them a boost and sell more of them. And when you do, you will take more money to the bank.
4 – Use a beef temperature ordering guide on your menu.
Consumers believe, and rightly so, that you take beef products seriously when you have a guide to ordering beef by temperature. When you use this chart, you are telling your guests that you know how to cook steak, and they will like the steak more when it's cooked to their perfect doneness.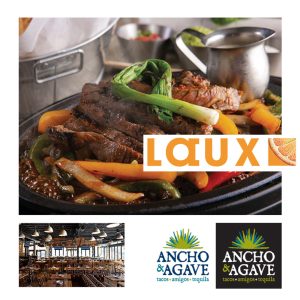 5 – Use table talkers to sell your star products.
People respond to photos, but only if the photo looks good enough to eat. So don't go cheap on photography, but instead, make sure your photos look really terrific. Place the food plated up, and use natural light with a smartphone to get a nice shot. Even upscale restaurants can take advantage of a well designed table tent.
6 – Offer a bonus to your servers.
Restaurant servers are coin operated. They focus on the products that bring the easiest money for them, or that offer an incentive of some kind. And keep in mind, steaks and seafood products often bring an additional $8 or $9 dollars to your plate contribution. So, there is enough money there to share with your servers. When you give them a buck for every steak they sell, they will put their focus on those items, and make a lot more money for your restaurant in the process.
7 – Make sure your menu is design-engineered.
This is essential. A great menu can bring up to 12% to your bottom line. Plus, your menu never takes a day off, never gets sick, or insults a guest. Think about it, if you take in a million dollars in sales with the menu you have, a well engineered menu could bring in an extra $120,000.00 this year alone. Worse, if your menu is not well engineered, you're losing that much every year you're in business.
For a business consultation, give Mark Laux a call at 800-316-3198, or contact him through his website here.