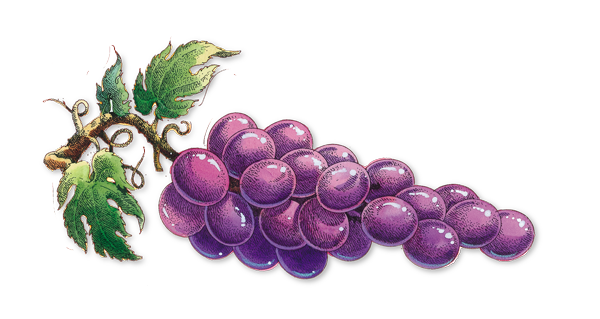 Experience showcasing your message at every point.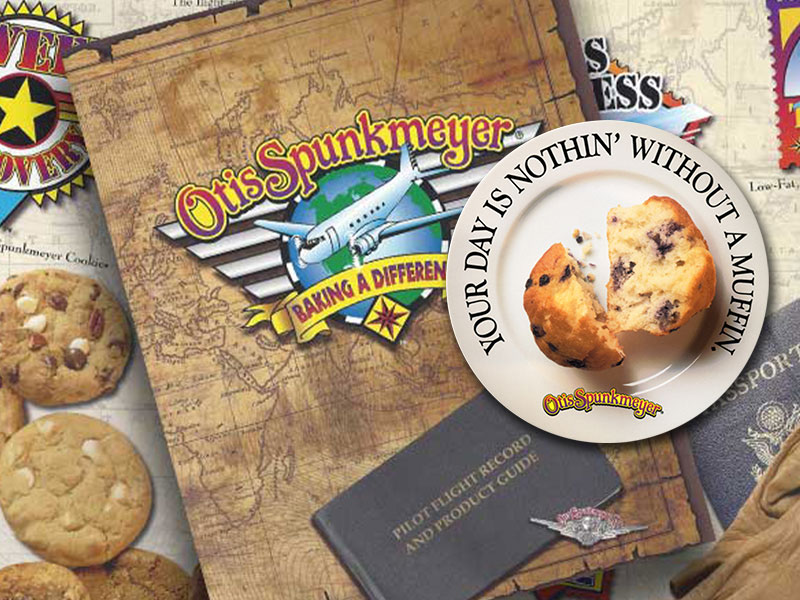 Great brands are about great stories, and Laux is a great story teller. From the product or service itself to the pitch, the story has to be orchestrated and refined. There needs to be truth in the story. There also needs to be creativity. Laux creates a perfect balance so the story is sticky. We get everyone in your sphere to know the story and want to share it.
Award winning and experienced at making graphics that connect with consumers and customers and help tell the story. As a creative team, Mark and Kelly have been at it for a long time. They can be trusted. Their work is targeted and emotional. We agree with Thomas J. Watson:
Good Design Is Good Business.
Packaging • Promotions • Logos • Displays • Design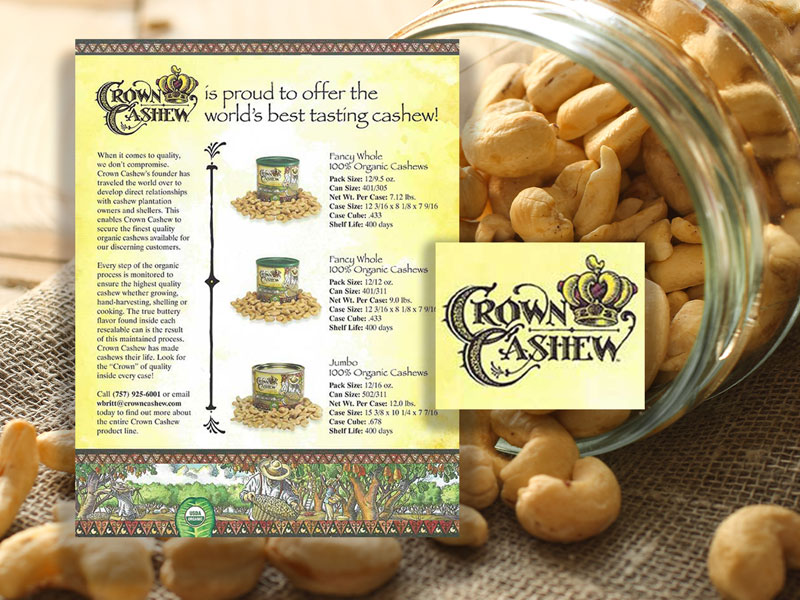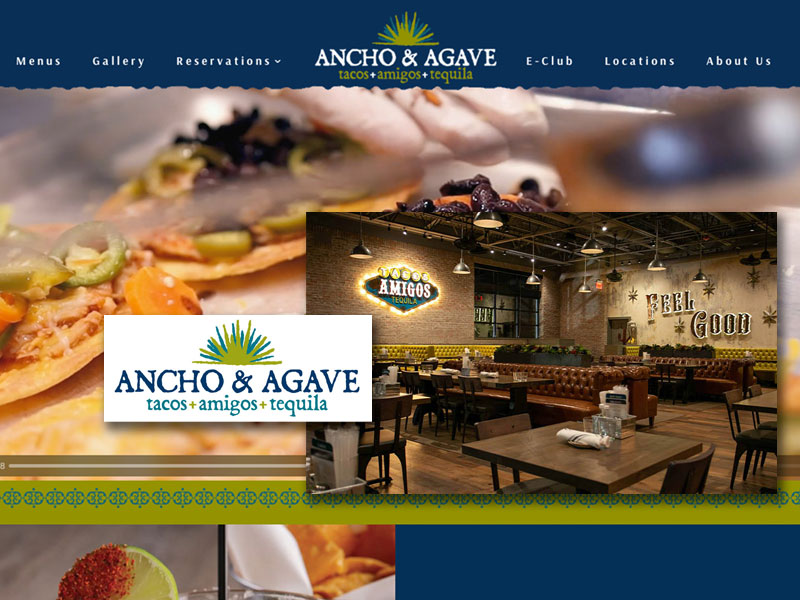 Laux extends your brand to digital experiences that bring the same feelings and emotions we've connected in other media outlets. A brand should have the same voice, engagement and personality whenever a person has contact with it.
Web Development • Blog • Vlog • Podcast • Advertising
Whether you are leveraging the reach of your customers or connecting with consumers, Laux develops promotions and posts that get traction and connect the dots from posting to sales. Your brand needs to be as relevant here as anywhere else in your marketing.
Facebook • YouTube • Instagram • Twitter • WhatsApp • Google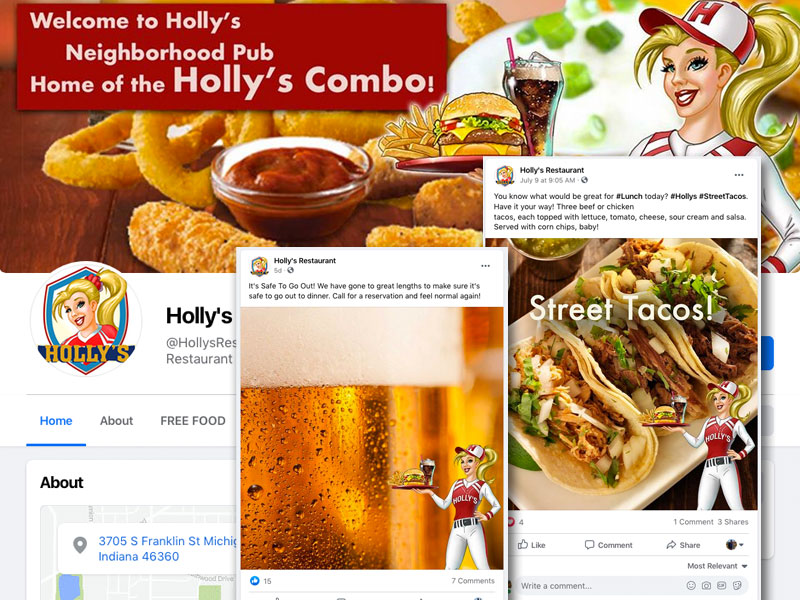 © 2022 m+k Laux | Privacy Policy