HI
Thanks for coming to work today.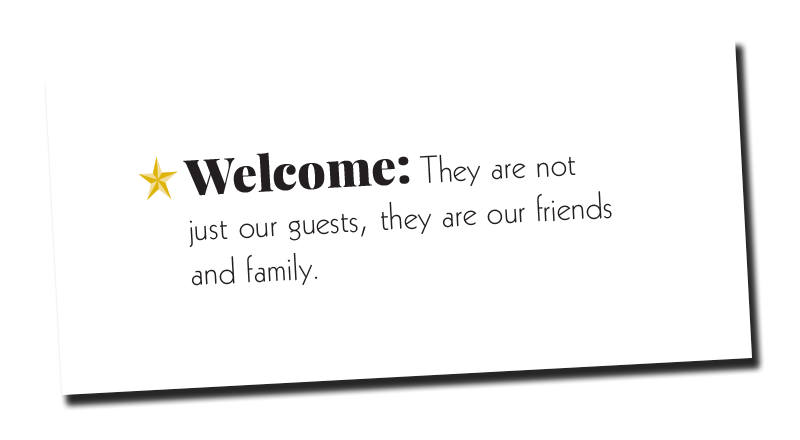 If You Sell Food, We Can Help.
M+K Laux is a creative, yet strategic food industry marketing firm serving some of the best known brands in food. Both partners have a long history of building food brands and businesses with high growth and profits. They have experience consulting with multi-category Farming Co-ops, Foodservice Distributors, Food Manufacturers, Restaurants and Packaged Goods Brands. 
Like any great consulting firm, Laux offers a deep understanding of the food business that brings forth insights and ideas to help your business grow. Unlike other food marketing consultants, they can also execute against the advice and ideas they come up with.
M+K Laux partners have extensive, practical experience in the food business from Farm to Table. This includes Farming Co-ops, Food Manufacturing, Foodservice Distribution and Restaurant Marketing. Their unique perspective is to see the brand through to the consumer engagement and how to enhance that experience for everyone involved.
There is only so much food that can be consumed. We help our clients get their share of that consumption. We do this through brand storytelling, sales propositions that are easy and productive, and by making sure the product being offered is relevant, consistent and likeable.
For a complimentary and confidential conversation about your brand challenges and opportunities for growth,


please contact M+K Laux

.
Drop us a line, give us a call or send an email.
52 Stoney Beach Road
Oshkosh, WI 54902
© 2020 m+k Laux | Privacy Policy