Mark & Kelly Laux
started the Laux Agency in 1986.
We help food businesses grow by helping them think differently. We specialize in finding marketing solutions for business problems that other people have either given up on, or just couldn't find a way forward.
Back then, The Laux Agency was an advertising agency specializing in Foodservice marketing. They have worked together since then as a team building brands that attract consumers and offer their clients a higher return on investment.
Together, they see the food business from a very unique perspective. They look at the process from farm to table. They are always thinking how they can enhance the consumer behavior at each point along the way.
To that end, Mark and Kelly follow a few unchanging laws in a highly complicated process that works from farms, manufacturing, distributors, restaurant kitchens and eventually winds up in someone's stomach.
Mark and Kelly are a marketing team and managing partners of the agency. Either can be contacted by calling (800) 316-3198 or email Mark at [email protected].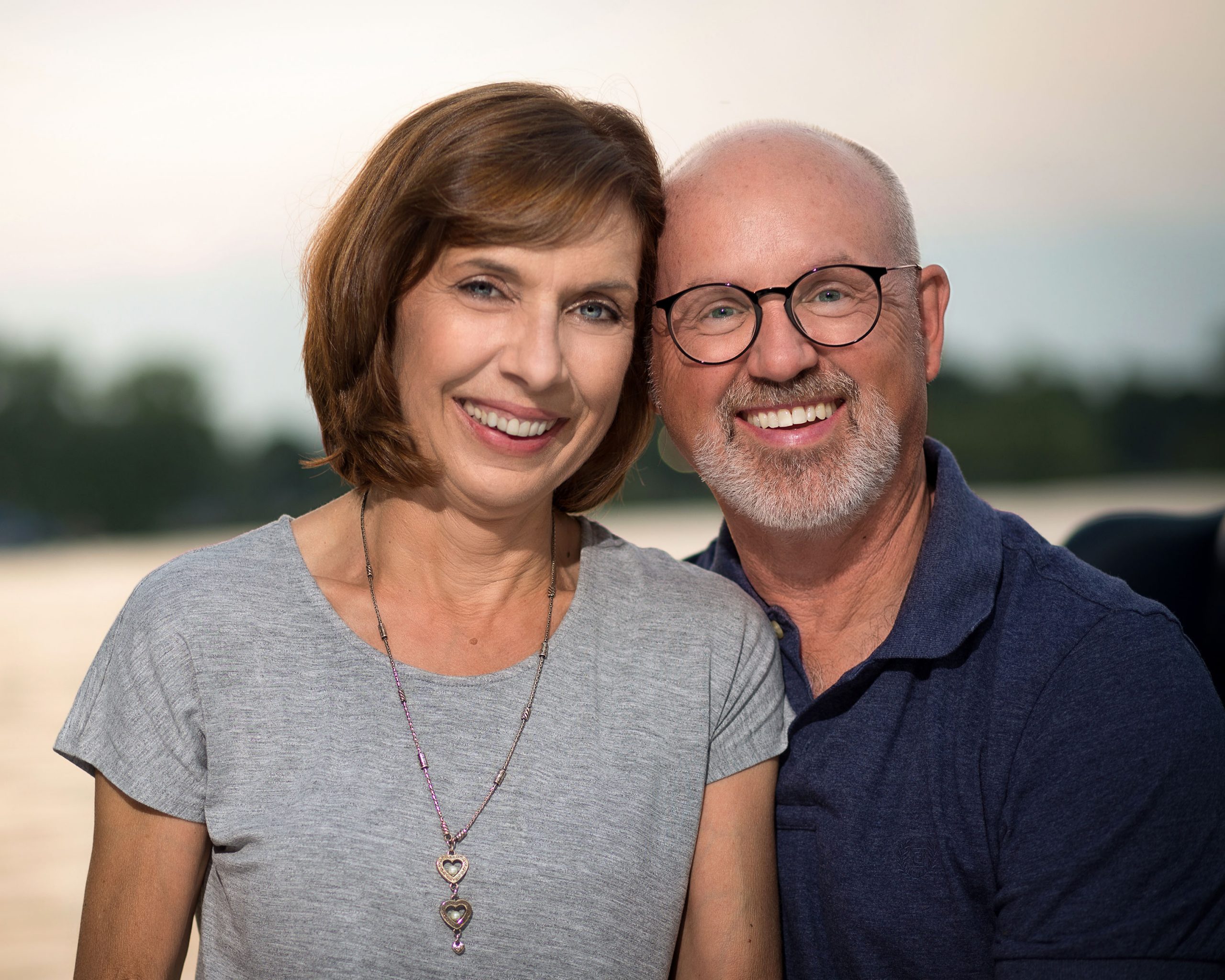 © 2022 m+k Laux | Privacy Policy