Experience with companies at every point.
The partners of M+K Laux have extensive experience working with food distributors both in a brand development capacity, as well as a sales incentive and sales engagement perspective. We've launched new products, developed sales training programs, worked food shows and given presentations to their customers.
SYSCO • USFoods • UniPro • Reinhart • Gordon Foodservice • Brown Foodservice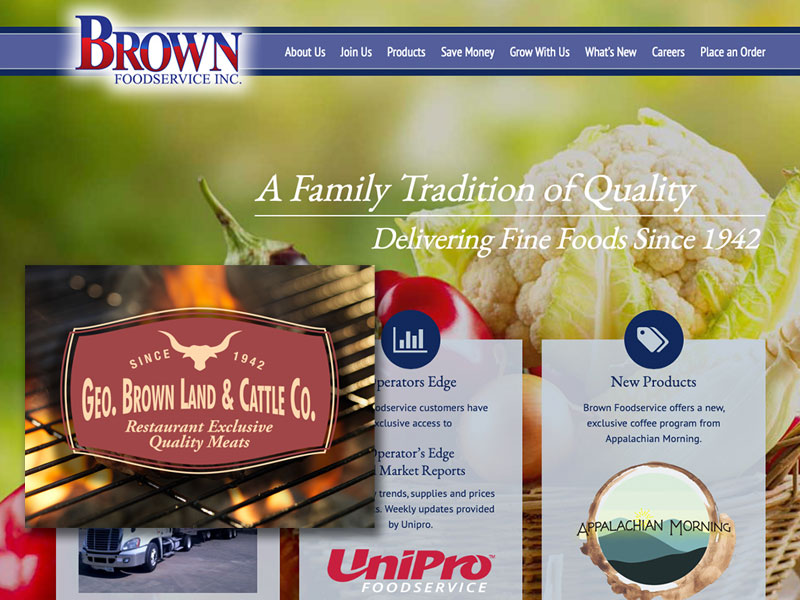 Food Manufacturing & Processing
M+K Laux got their start in the food business with Anchor Food Products. They helped them build their business from the late 1980's until they sold the business in the early 2000's. Over that time they were the marketing arm of the company. Both partners have a very long history working with food manufacturing in marketing, sales, and brand development.

Anchor/McCain • Farmland • Otis Spunkmeyer • Wells' Dairy • Unilever • Conagra
General Mills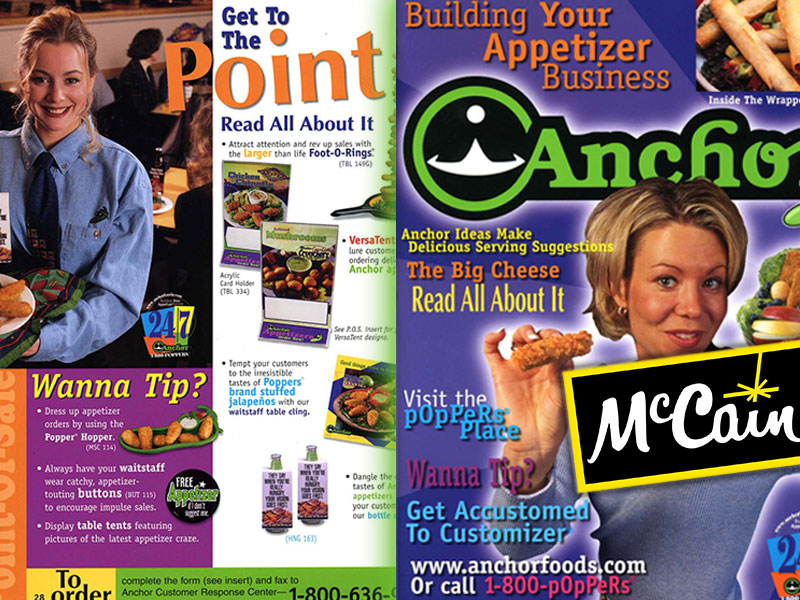 Working with restaurants sprung out of the necessity to connect with consumers at a point of contact for our distributor and food manufacturing clients. M+K partners have worked with thousands of restaurants throughout the United States, Canada, the UK and parts of Europe. They have experience with everything from small, independent restaurant operators to some of the largest brands in the restaurant business.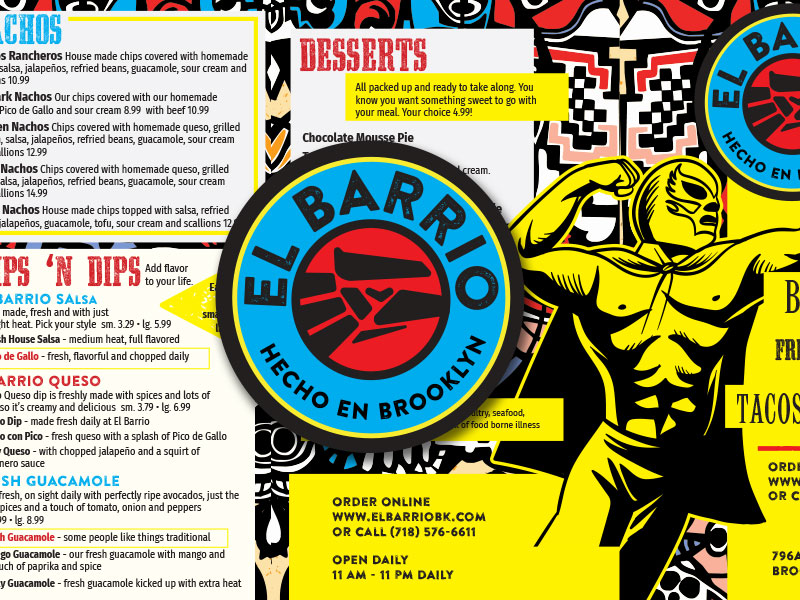 The partners of M+K Laux have worked on a number of consumer branded products, both launching new products and enhancing established brands.Their experience includes new product development, packaging, marketing and consumer research.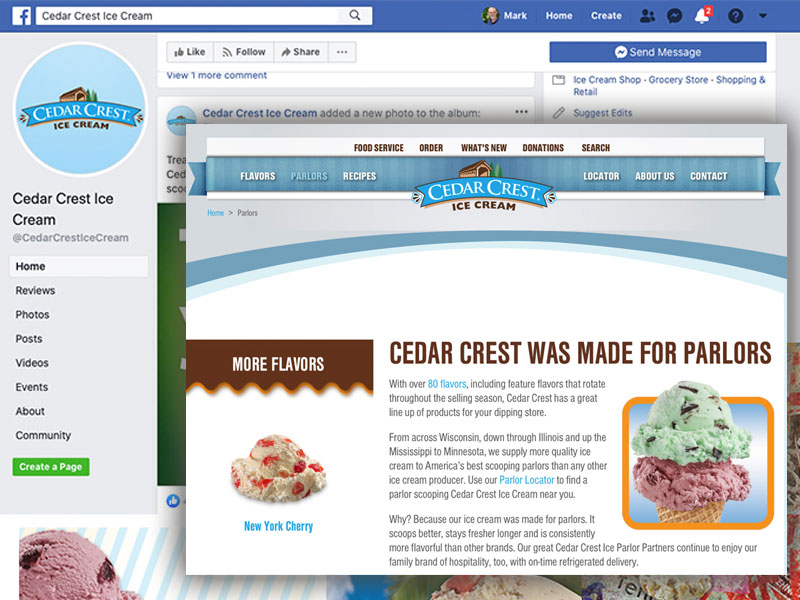 © 2022 m+k Laux | Privacy Policy