123Foodies
and
M+K Laux
Launch Super Dairy Blends
M+K Laux along with HotOperator® and 123Foodies in Long Island, New York working to launch shelf stable super dairy blends.
Reuben and Jasmine BenJehuda, co-owners of 123Foodies™ brand of shelf-stable, super dairy blends in Long Island, NY have come together with M+K Laux to introduce this revolutionary new product exclusively to the foodservice industry. Together, M+K Laux along with 123Foodies Launch Super Dairy Blends.
Reuben and Jasmine choose M+K Laux because of HotOperator®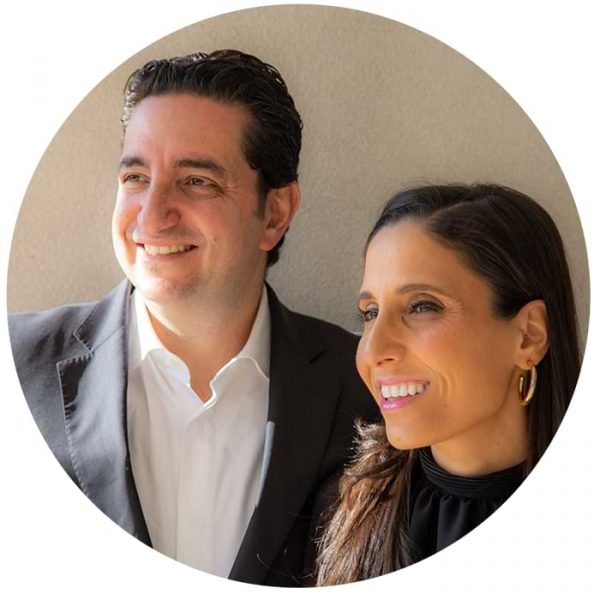 Reuben and Jasmine decided to work with M+K Laux and HotOperator because of their extensive experience in the food industry. They have worked in both foodservice and retail and have been involved with a large number of brands including Hershey's Foodservice, Anchor Food Products, Otis Spunkmeyer, General Mills Foodservice among others, along with restaurants operators in every state in the United States including Alaska and Hawaii; along with Canada, Mexico, Australia and the UK.
Looking for high quality, shelf stable gelato
123Foodies is the idea of the BenJehuda's who were looking for a better way to make a high quality gelato for their ice cream parlor chain Popbar. Popbar is a traditional Italian gelateria with a twist of modern dessert fun. Specializing in all-natural, handcrafted gelato on a stick, their menu includes 60+ flavors, and endless ways to customize. Their tagline is "choose a pop, dip it, top it and enjoy!"
Looking for a way to save freezer space while not jeopardizing flavor and quality, Reuben and Jasmine came up with 123Foodies Super Dairy Blend. These speed-scratch blends are perfect for today's hottest (and frozen) foodservice menu trends. The flavor is rich, smooth, creamy and delicious. Adding Super Dairy Blends to your favorite offerings will make your menu items more unique and desirable. It's an easy way to increase the value of your best sellers, and increase profits to your business.
Add Super Dairy to Your Restaurant!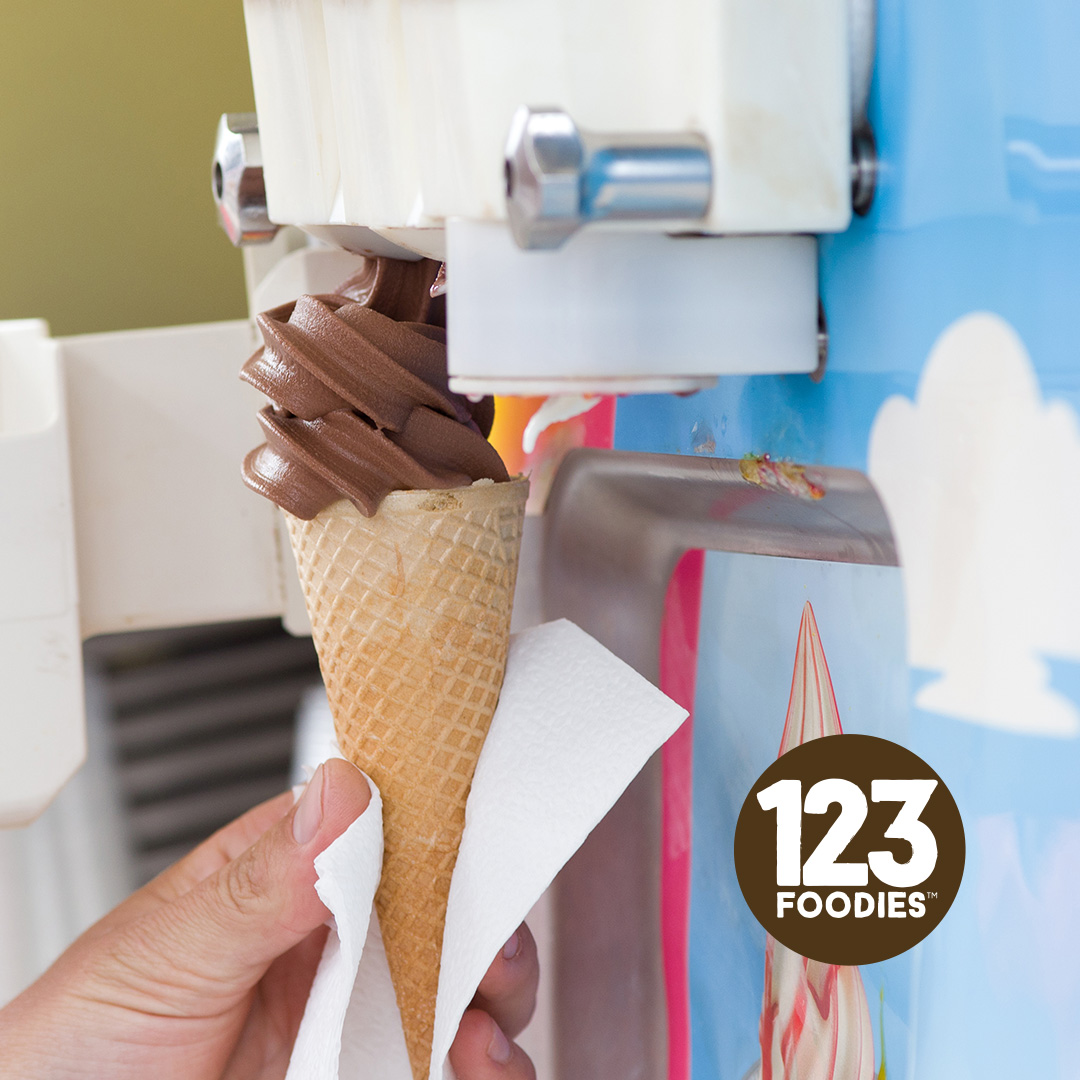 If you have a soft serve machine, or an ice cream maker, or make mocktails and cocktails, this is a product you are going to want to try. To find out more about this great new product, reach out to 123Foodies here.
M+K Laux and HotOperator offer foodservice marketing campaigns for clients looking for rapid growth. According to a managing partner: "The best comment anyone has ever made about our business is that everything we do offers progress towards growth. That's why 123Foodies came to us, and that's what we're delivering."
Contact M+K Laux to build a better brand!
To learn more, contact [email protected], or visit their websites: HotOperator.com or Laux.com