Follow our blog for TIPS for your business.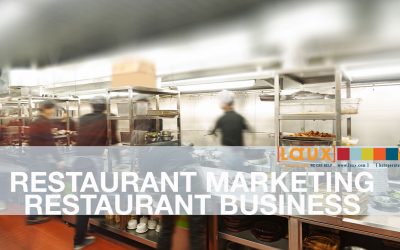 The COVID crisis has been extremely difficult for many independent and chain restaurants. As a marketing company specializing in food service, Laux and HotOperator have worked with countless restaurant operators to help them recover their sales and profits. Here is an article that may help you save your restaurant.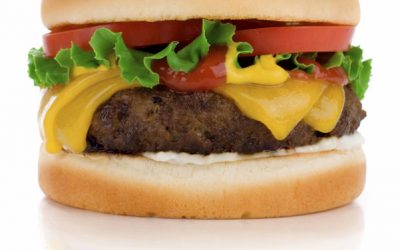 In the early 2000's I was at a National Restaurant Association show in Chicago attending a panel discussion. There were a dozen or so experts from the industry in chairs on a stage bantering ideas back and forth about how to save money on staff, food, rent and...
© 2022 m+k Laux | Privacy Policy