Follow our blog for TIPS for your business.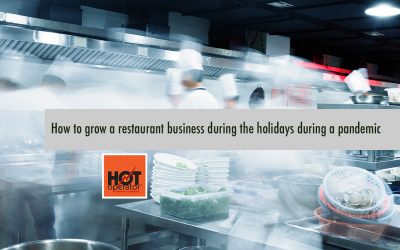 Talking to a long time client yesterday and he said that the last three weeks have been brutal for his business. Then I got a call a few moments later from another client saying that his business suddenly fell off a cliff. So I texted several other clients and got the same response: the month of December should be busy, but the opposite is happening.
Part of the problem is the stimulus money has run dry, so consumers are feeling the pinch of the lack of money. Sadly, one of the first industries to be hit by any financial crisis is the restaurant business.
© 2022 m+k Laux | Privacy Policy